Eagle Processing & Distribution
Eagle Processing and Distribution Corp. (EPD) was formed for the purpose of industrial hemp related product development. We are one of the first American companies to offer high quality hemp oil extracts in bulk, to the international market. Industrial hemp has an estimated 25,000 known uses and has been hailed as a miracle crop for economic prosperity by virtue of its versatility in products ranging from paper and textiles to foods, bio fuel and medicine. Raw materials yielded by the hemp plant through extraction and processing can be provided to your company for the purpose of promoting your private label. You won't find our name on the retail shelf, but our products are in the leading brands. EPD can support your company without competing with it. We can provide products under your private label and if volume warrants, we will license our process under license/royalty agreement. Seldom do such market conditions emerge and mature so quickly as what we are currently experiencing in today's industrial hemp industry. EPD offers a complete supply chain of hemp byproducts managed by an experienced team of professionals.
Supercritical CO2 Extraction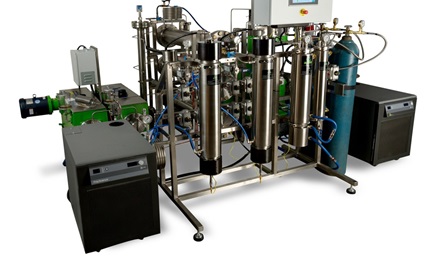 Carbon dioxide (CO2) is a supercritical fluid, meaning it converts into a liquid form when pressurized. At the same time, it is a pure chemical substance that occurs naturally and leaves behind no residues. Accordingly, our process helps ensure our hemp concentrates are pure, making EPD a good option for companies seeking a natural form of hemp oil.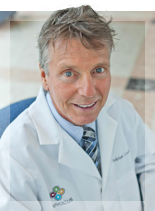 Michael Lewandowski- CEO and Chief Scientific Officer
B.S. in Biological Sciences (Southern Illinois University – Carbondale)
40 years biopharmaceutical experience
12 NDA approved drugs
President and Founder of N2B Pharma and Global BioDevelopment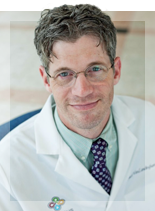 Dr. Jacob W. VanLandingham- Advisor
Ph.D. in Neuroscience (Florida State University)
Over 15 years of experience in Neuroscience research

Published on effects of neurosteriods on recovery following head trauma

Professor at Florida State University College of Medicine
Hemp Seed Products
Hemp seeds have been used for generations by "natural medicine" practitioners and are gaining a foothold in the more mainstream health product market for their many benefits. Hemp seeds are high in nutritional value containing the perfect ratio of the omega 3 and omega 6 essential amino acids that our bodies sometimes can't produce naturally. This helps with weight loss and increased immunity to disease. Eating hemp seeds whole or mixing their extract with food or beverage is providing a wide variety of ways to apply these benefits in the industries of medicine, dietary supplementation and sports nutrition.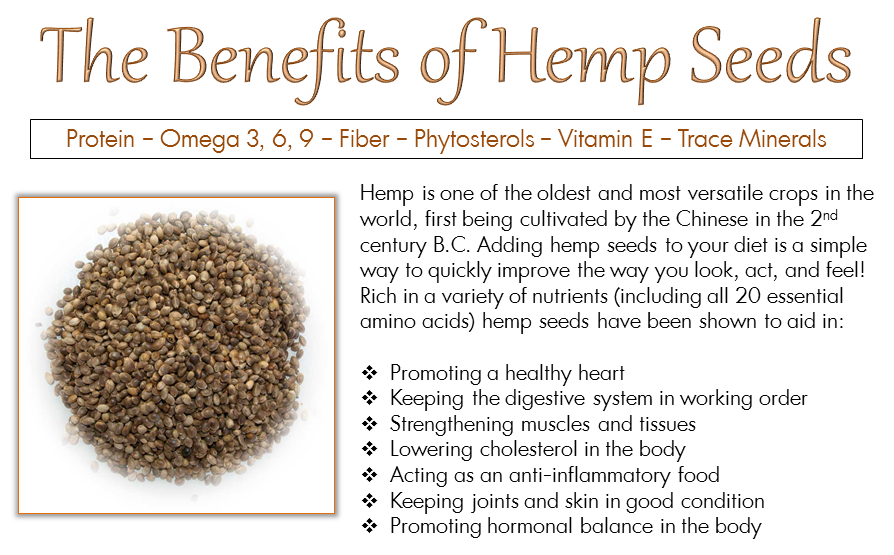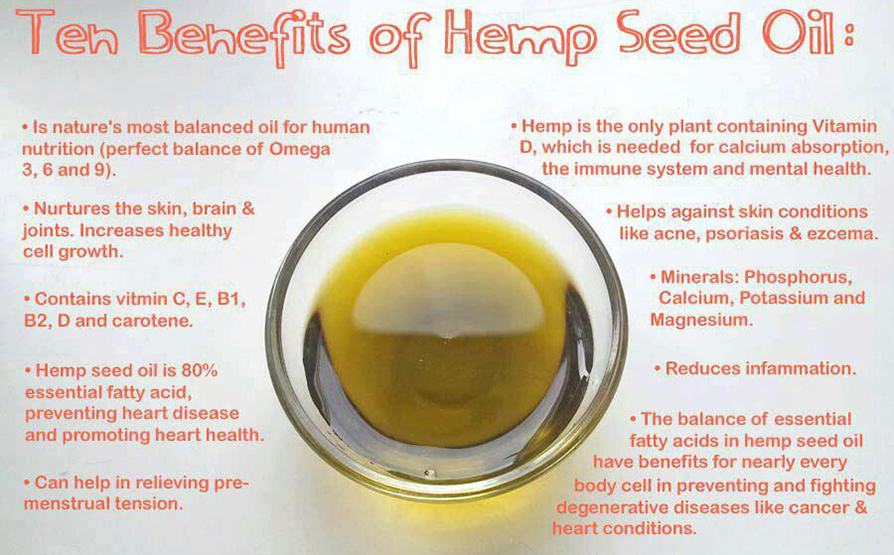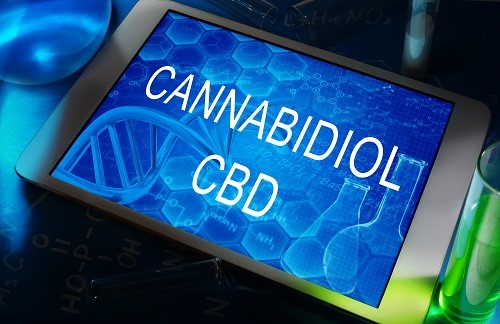 Product development in the health and medical industries is already under way with exceptional results. Cannabidiol or CBD is the "miracle ingredient" extracted from the industrial hemp plant that has been all over the news, the internet, and even on "60 Minutes" as the ingredient that extensive preclinical and limited clinical testing shows has strong anti-oxidant, anti-inflammatory, anticonvulsant, anti-depressant, anti-psychotic, anti-tumoral, and neuroprotective qualities. There are studies ongoing to see if cannabidiol can change gene expression and remove beta amyloid plaques in Alzheimer's disease. Although there are over 85 different chemical substances known as cannabinoids in industrial hemp, CBD is the second most abundant compound typically representing up to 40% of the plant's extracts.
Chart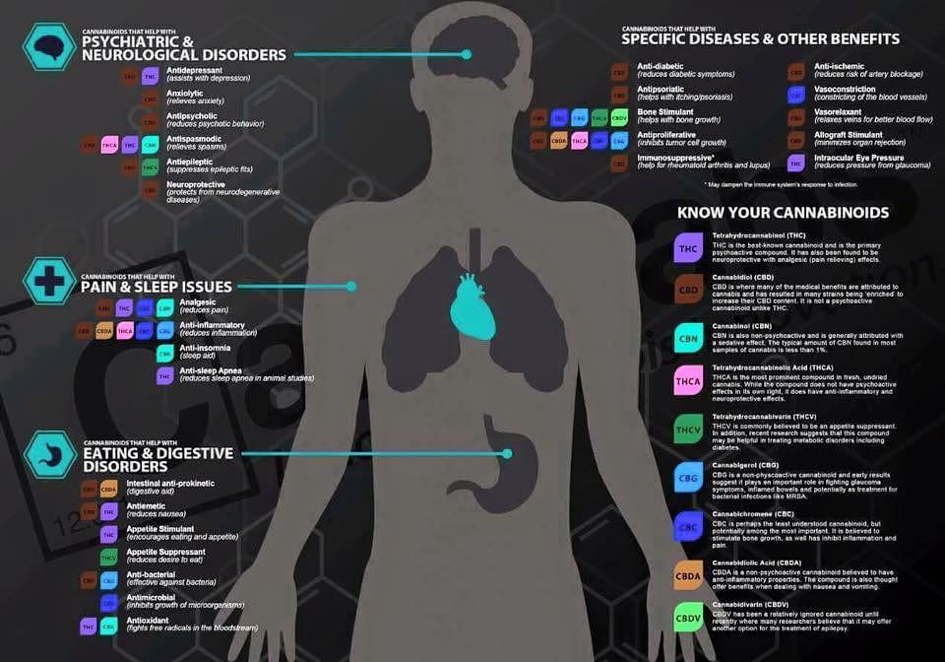 Why Eagle Processing & Distribution?
We intend to become a leading producer of CBD oil and other byproducts to companies throughout an ever expanding global market. We will sell to manufacturing and wholesale segments who supply hemp and CBD-infused products. We plan to develop strong relationships with key customers, including farmers, so we will be viewed as indispensable partners, rather than just another supplier. We are not just only selling product, we are selling service.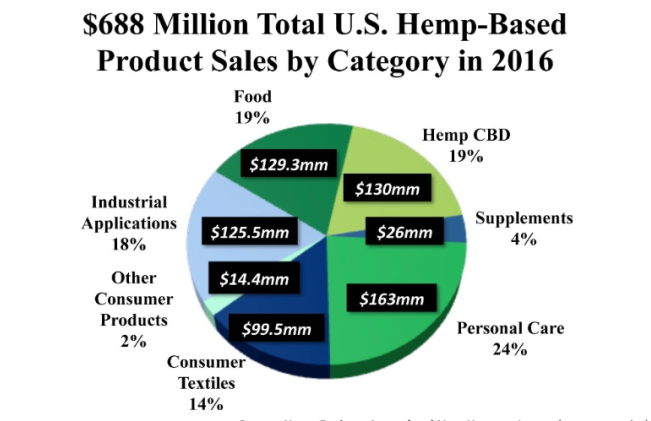 Our Competitive Edge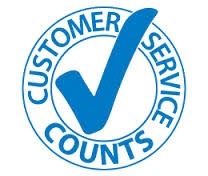 We are better positioned than our main competitors to take advantage of the increasing demands of CBD oil because we focus exclusively on the highest quality oil and byproducts plus our CBD source is based in the USA. Currently, our competitors are based in Europe or China. This allows us a tremendous competitive advantage in terms of ease to market with our supply of CBD. Our European and Chinese competitors must traverse their way through US Customs, many times delaying the shipment by a number of weeks. Plus, a customer in the USA is often leery of wiring $30,000 or more to Europe or China for a kilogram of CBD with no guarantee of the quality of product they are purchasing. At Eagle Processing and Distribution Corp., our customer service plans include a CBD analysis from a third-party independent testing lab with every CBD Purchase Order to very clearly show our customer exactly what they are purchasing. We will quickly establish accounts and build strong relationships.