Ballistic protection against multiple hits up to 14.5mm AP.
Blast protection against M107, 155 mm IED.
Undercarriage protection
Multi Layered Armor Systems utilizing a broad range of materials for multiple threat capability
Formed Ballistic Steel
Enhanced ballistic solution.
Reduces need of seam armor.
Improved material strength & reduced residual stress.
Dramatically reduces the number of parts and welds verses all welded solution
Improves ease of use of appliqué armor
Significantly speeds time to volume production
Tooling cost can be amortized into piece part price.
Example of appliqué armor designs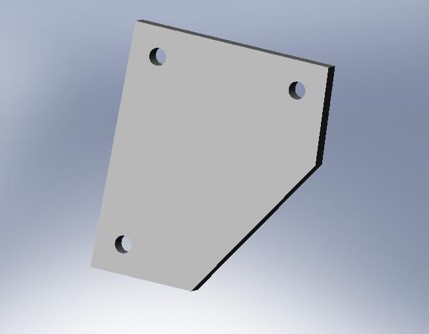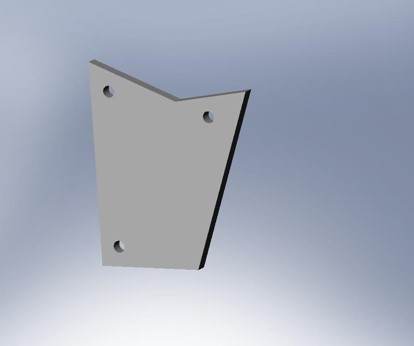 Example of Multi Layered Armor Solution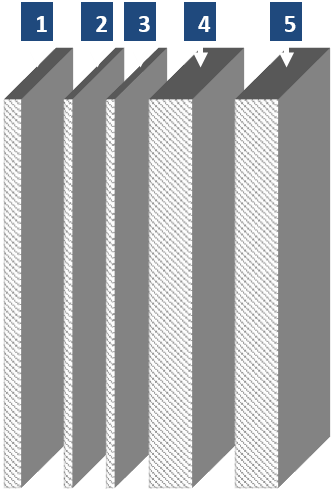 Typical welded Armored Plate Wheel Well vs. Formed Wheel Well
This Formed solution saves over 27 ft of weld.
¼ inch plate Welded Design
46100 armor plate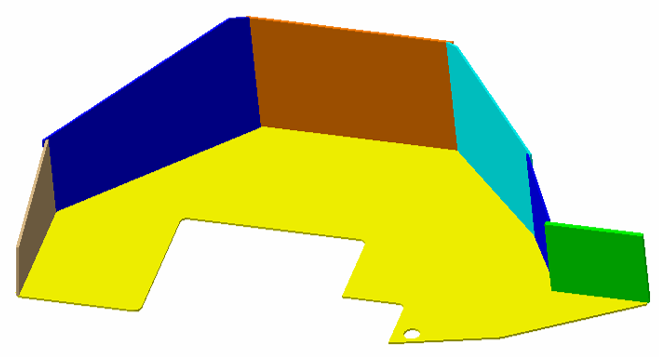 Seven piece design: 83.4 kg
(does not include weld weight)
¼ inch plate Welded Design
Formed BSEC 510 Brinell Harness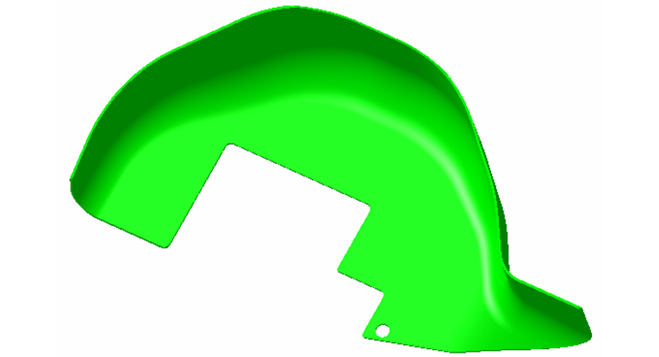 One piece design: 83.5 kg